Reborn Baby Dolls~Handcrafted Quality Babies~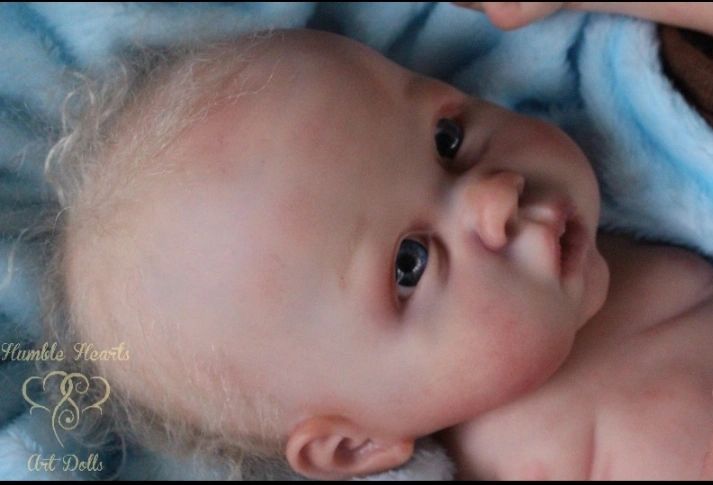 Available  soon 
Bobbie, the latest sculpt by Linda Murray 
See more photos of my version on her site.https://thecradle.eu/cradlekits/bobbie-boy
Welcome
Here you will find a variety of quality reborn Baby Dolls that are custom handmade  creations.
These are one of a kind hand made collectors dolls. If cared for properly, they will last a lifetime. You may customize any baby you see here.Browse though the extensive collection to find your "dream baby". If you cannot find what you are looking for, please contact me. I would be happy to help you have a creation of your own. You choose hair,eye color, skin coloring, veining, blushing, birthmarks and any other distinguishing features to make this baby uniquely  yours.
Simply Click on the photo of babies for additional pictures and information. 
My babies are often used for national and global advertising, movies and TV. Most recognized is a very popular national ad campaign for Equinox Fitness where my twin babies were used!! 
Adult swim tv also has recently used one of my babies in their "fake commercial " seen here:
Adult Swim TV Segment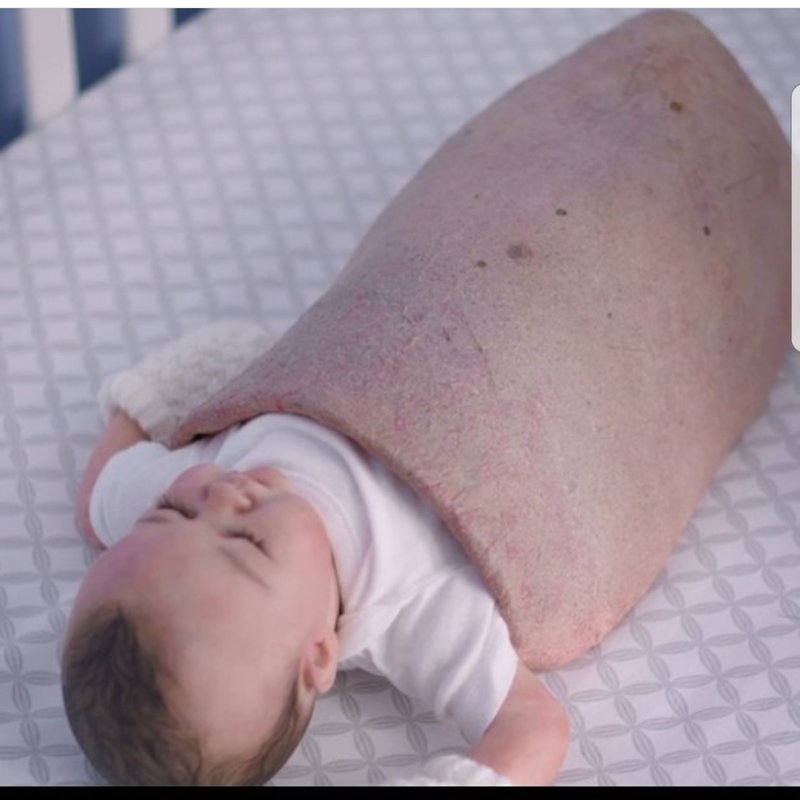 Watch for my latest baby to star in the NEW NETFLIX SERIES VIRGIN RIVER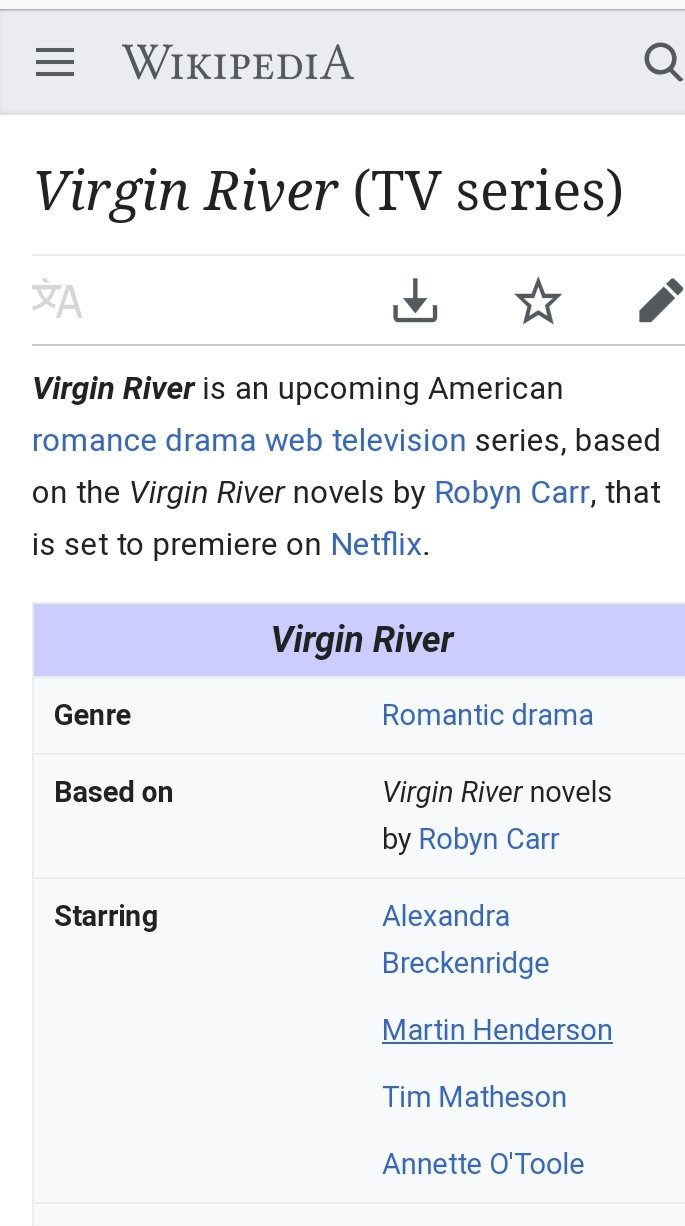 Coming soon... Another baby purchased by DNA testing company. Stay tuned....
. See the Fitness ad and more here: 
**Equinox Fitness ad featuring Humble Hearts Nursery's babies.
Love Again a Turkish TV Series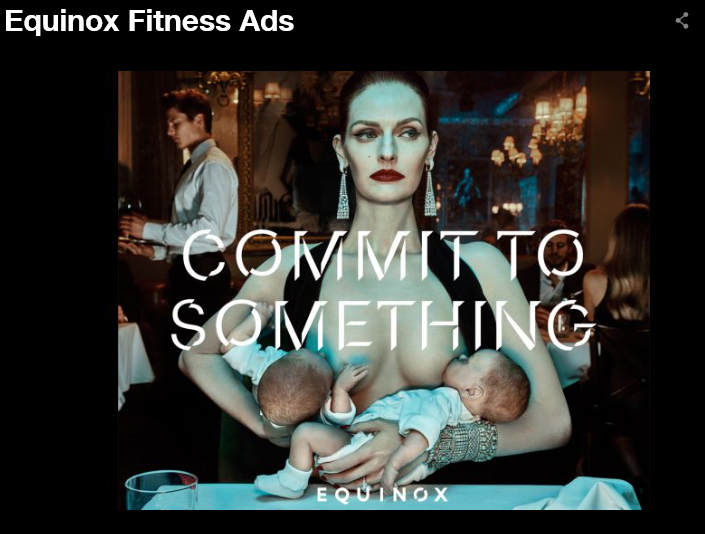 Follow me on Instagram for work in progress videos.
www.instagram.com/humbleheartsrebornbabies/p/BtOVRRRFr0o/?utm_source=ig_share_sheet&igshid=1a6c34l1uhuyr

**Please note: custom orders usually take 4-6 months. Please email to discuss other options if needed.
There are new updates to payment for layaway and custom orders. Please email at aduttinger@hotmail.com